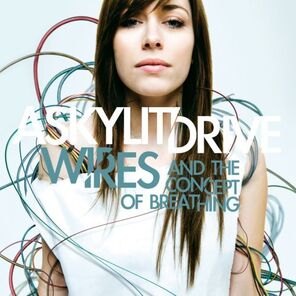 Wires...and the Concept of Breathing
is the first full-length album by American
post-hardcore
band
A Skylit Drive
. The album was released on May 21, 2008, on Tragic Hero Records. The album is noted for frequently referencing the popular video game series
Final Fantasy
.
Track Listing
Edit
"In the Beginning There Was Void"
"Knights of the Round"
"Wires (And the Concept of Breathing)"
"City On the Edge of Forever"
"Eris and Dysnomia"
"I'm Not a Thief, I'm a Treasure Hunter"
"My Disease"
"This Isn't the End"
"Sleepwalker"
"Pursuit Lets Wisdom Ride the Wind"
"Ex-Machina"
"Balance"
"All It Takes for Your Dreams to Come True"
Personnel
Edit
A Skylit DriveEdit
ProductionEdit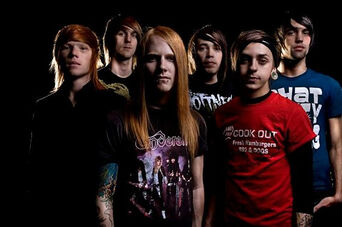 Music Videos
Edit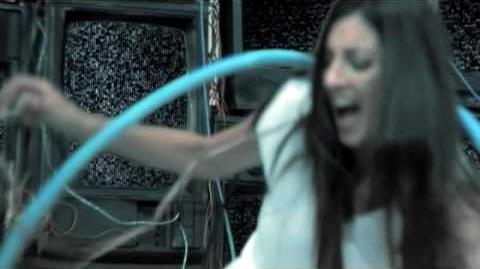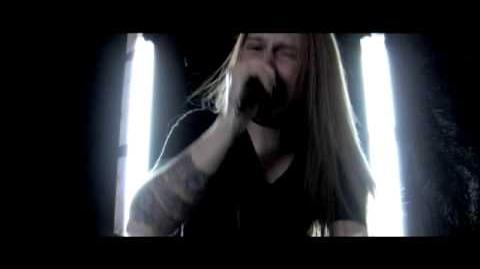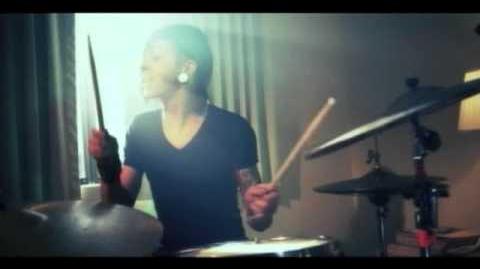 References
Edit
Ad blocker interference detected!
Wikia is a free-to-use site that makes money from advertising. We have a modified experience for viewers using ad blockers

Wikia is not accessible if you've made further modifications. Remove the custom ad blocker rule(s) and the page will load as expected.