Where Myth Fades to Legend is the second full-length studio album by
Alesana
, released through
Fearless Records
on June 3, 2008. The album was produced by Steve Evetts and recorded in Los Angeles, California.
As with their previous album, the majority of the songs are related to fables and the members' "favorite stories" compiled from The Brothers Grimm, except for "As You Wish", which is based on the story The Princess Bride , along with "This Is Usually The Part Where People Scream" which is based on the first season of the television series Heroes, as well as the song "All Night Dance Parties In The Underground Palace" which was written for Shawn Milke's wife. Many of the album's songs are re-recorded versions of tracks that were included on the band's 2005 EP Try This With Your Eyes Closed.
Track Listing
Edit
"This Is Usually the Part Where People Scream"
"Goodbye, Goodnight, for Good"
"A Most Profound Quiet"
"Red and Dying Evening"
"Better Luck Next Time, Prince Charming"
"The Uninivted Thirteenth"
"Sweetheart, You Are Sadly Mistaken"
"And They Call This Tragedy"
"All Night Dance Parties in the Underground Palace"
"Endings Without Stories"
"As You Wish"
"Obsession Is Such an Ugly Word"
Bonus Track
Personnel
Edit
Alesana
Additional MusiciansEdit
ProductionEdit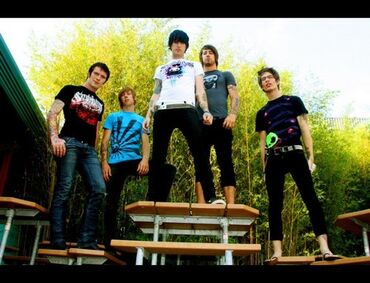 Music Video
Edit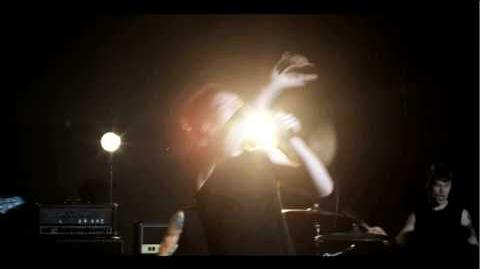 References
Edit
Ad blocker interference detected!
Wikia is a free-to-use site that makes money from advertising. We have a modified experience for viewers using ad blockers

Wikia is not accessible if you've made further modifications. Remove the custom ad blocker rule(s) and the page will load as expected.