The Here and Now
is the fourth album by British
metalcore
band
Architects
. The album was released on January 24, 2011 through Century Media Records. Stylistically, the band moved further away from their technical metal roots, incorporating more nuanced, melodic songwriting, their influences changing dramatically from technical metalcore bands to post-hardcore and melodic hardcore bands. As with the previous album,
Hollow Crown
, all tracks are tuned to C# standard apart from two tracks; Stay Young Forever and Year In Year Out/Up and Away, which are tuned C# standard, but with the low C# dropped to G#.
Background
Edit
The album's title is derived from a lyric in the first song, "Day in Day Out", which reads "To all those not living in the here and now". The mentioned song was also released digitally as the album's first single on September 27, 2010 in the United Kingdom and majority of Europe, and 28 September 2010 in the United States. It was later accompanied by a music video, which premiered online on 30 November 2010, through Alternative Press' website.
Track Listing
Edit
Standard EditionEdit
"Day in Day Out"
"Learn to Live"
"Delete, Rewind"
"BTN"
"An Open Letter to Myself"
"The Blues"
"Red Eyes"
"Stay Young Forever" (featuring Andrew Neufeld of Comeback Kid)
"Heartburn"
"Year in Year Out (Up and Away)" (featuring Greg Puciato of The Dillinger Escape Plan)
Japanese Bonus TrackEdit
"Day in Day Out" (Big Chocolate Remix)
"Learn to Live (Big Chocolate Remix)
2012 Special EditionEdit
"Devil's Island"
"Untitled"
"Day in Day Out" (Big Chocolate Remix)
Personnel
Edit
ArchitectsEdit
Additional MusiciansEdit
ProductionEdit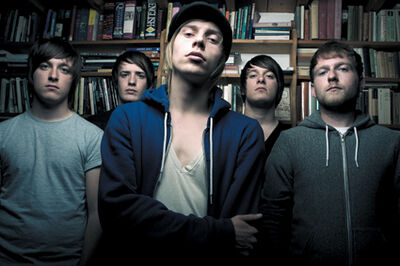 Music Videos
Edit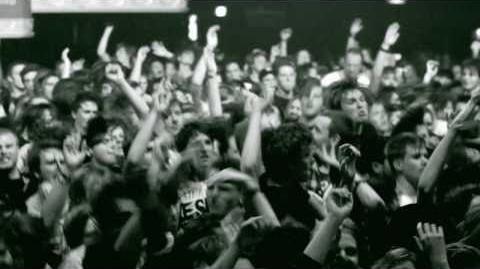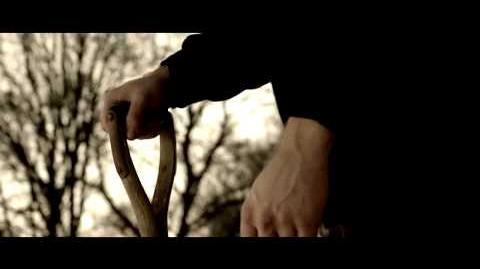 References
Edit
Ad blocker interference detected!
Wikia is a free-to-use site that makes money from advertising. We have a modified experience for viewers using ad blockers

Wikia is not accessible if you've made further modifications. Remove the custom ad blocker rule(s) and the page will load as expected.