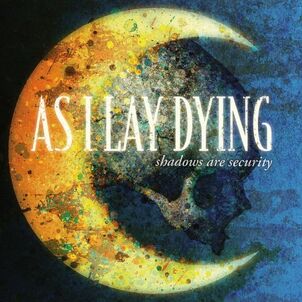 Shadows Are Security
is the third studio album by American
metalcore
band
As I Lay Dying
, released on June 14, 2005 through
Metal Blade Records
. A Limited Edition was released on June 23, 2005 with a bonus dvd of a show filmed at the Substage Club in Karlsruhe, Germany on November 28, 2004. The CD was released again as a Special Edition on October 17, 2006 with a DVD on the making of the album and included videos of Confined, Through Struggle, and The Darkest Nights. It also featured additional linear notes from vocalist Tim Lambesis on the concept of the record and little known facts on the making of the album. The album peaked at #35 on the US Billboard 200 and sold as of 2007, about 275 000 copies. Although Clint Norris was the bassist when this album was recorded, he is not featured on the album on either bass or vocals. Phil Sgrosso is credited with recording bass on the album. Norris still performed with the band at live shows during his time as bassist, and even appeared in all three music videos from the album. The song "
Illusions
" is a re-recording of the song "
Illusion
" from the band's split album with
American Tragedy
.
Track Listing
Edit
Standard EditionEdit
"Meaning in Tragedy"
"Confined"
"Losing Sight"
"The Darkest Nights"
"Empty Hearts"
"Reflection"
"Repeating Yesterday"
"Through Struggle"
"The Truth of My Perception"
"Control Is Dead" (featuring Dan Weyandt of Zao)
"Morning Waits"
"Illusions" (featuring Jason Moody of No Innocent Victim)
Limited Edition Bonus DVDEdit
"Falling Upon Deaf Ears"
"94 Hours"
"A Thousand Steps"
"Elegy"
"Reflection"
"Distance Is Dead"
"Collision"
Personnel
Edit
As I Lay DyingEdit
Additional MusiciansEdit
ProductionEdit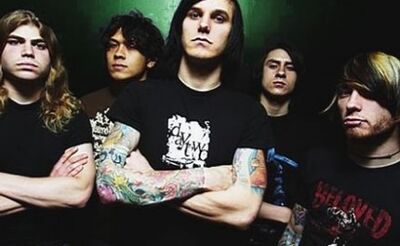 Music Videos
Edit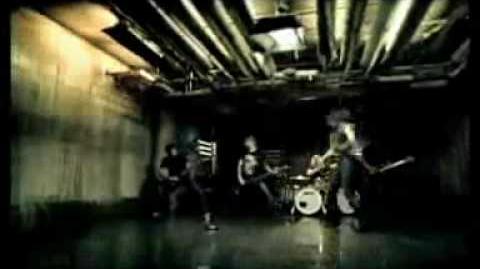 References
Edit
Ad blocker interference detected!
Wikia is a free-to-use site that makes money from advertising. We have a modified experience for viewers using ad blockers

Wikia is not accessible if you've made further modifications. Remove the custom ad blocker rule(s) and the page will load as expected.