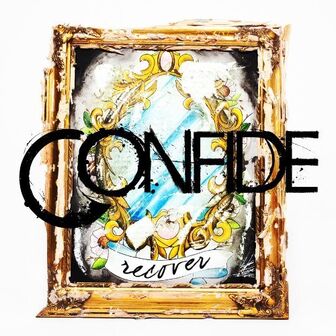 Recover
is the second full-length album by American
metalcore
band
Confide
, set to release on May 18, 2010 on Tragic Hero Records. The album was recorded in winter 2009 at The Foundation Studios by Joey Sturgis. This was the band's last album before disbanding in November 2010 until 2012. Confide is currently working on creating new music.
Track Listing
Edit
Standard EditionEdit
"When Heaven Is Silent"
"Tighten It Up"
"The View from My Eyes"
"Now or Never"
"Delete, Repeat"
"My Choice of Words"
"People Are Crazy"
"Barely Breathing"
"80B"
"Tell Me I'm Not Alone" (featuring Brandon Wronski of Eye Alaska)
"Write This Down"
Itunes Bonus TracksEdit
"Burning Bridges"
"Real Life"
Personnel
Edit
Additional MusiciansEdit
ProductionEdit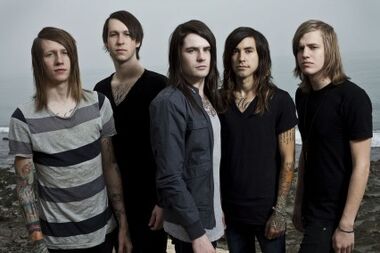 Music Video
Edit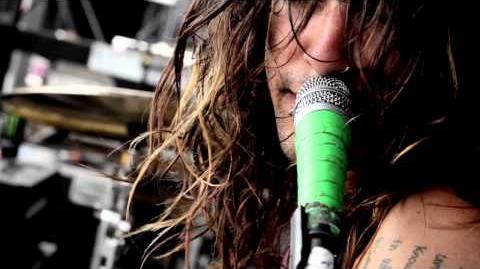 References
Edit
Ad blocker interference detected!
Wikia is a free-to-use site that makes money from advertising. We have a modified experience for viewers using ad blockers

Wikia is not accessible if you've made further modifications. Remove the custom ad blocker rule(s) and the page will load as expected.