My Damnation
is the second studio album by American
deathcore
band
Chelsea Grin
. The band entered the studio early 2011 and finished near the middle of the year. The album was released on July 19, 2011 through
Artery Recordings
 and is the band's first concept album.
Background
Edit
Theme and Musical StyleEdit
Vocalist, Alex Koehler stated that the record holds a specific concept in contrast to their previous albums; "I wanted to make the lyrics based more on a story of a man's journey from being a selfish tyrant, to being condemned to hell, seeking forgiveness, and salvation. I wasn't trying to write a religious or spiritual album. I just find the concept of heaven and hell completely fascinating, so it makes it easy to write about."
My Damnation shows more of a blackened death metal approach than their previous releases. Before its release, the band held comments such as noting influence from the Polish band Behemoth. This album also features many more guitar solos compared to the previous releases.
ReceptionEdit
My Damnation was met with generally positive ratings, but with mixed comments varying on the reviewer's opinion of the band's current sound. AllMusic, which standardizes ratings out 5 stars, gave it 3 stars and stated "Smashing together the macabre intensity of death metal with the chugging, technical gymnastics of metalcore, Utah's Chelsea Grin brutalize listeners with their punishing sophomore effort", while others credited is a "great contribution to the dwindling deathcore scene."
Luke Amos of The New Review gave the album a 3.5 out of 5, but had a disappointed tone in his review as he stated; "Now, don't get me wrong, this album isn't bad. But it is bland. In fact, quite a few of the tracks get lost in the shuffle because they lack hooks." He later explained "I really wanted to give this album a perfect score. I love Chelsea Grin and will eagerly await their next release but sadly, this album isn't up to par. I hope and pray that these young men see My Damnation as a critical moment in their band's life. They are young and have the talent and potential to be much greater than My Damnation. If they take the lessons learned from this album and combine it with everything Desolation of Eden did properly then their third album will be an absolute monster. I advise everyone to at least give this album at least one listen. These guys deserve that much." Mind Equals Blown gave the record a 3 out of 5 with their concluding statement being "Although this album exhibits many things that have already been done, it's really hard to say that it's a bad album. Many deathcore purists will whine and hate on this album, but I really think that Chelsea Grin have come a long way with their songwriting abilities and vocal talents that popularized them in the first place. If you loved their single "My Damnation," then this album will be on constant rotation for you. If you didn't like the track, you will not like this album.
Track Listing
Edit
"The Foolish One"
"Everlasting Sleep"
"Behind a Veil of Lies"
"Kharon" (Instrumental)
"My Damnation"
"Cursed"
"Calling in Silence" (featuring Nate Johnson of Fit for an Autopsy)
"Oblivion"
"Last Breath"
"All Hail the Fallen King" (featuring Phil Bozeman of Whitechapel)
Personnel
Edit
Chelsea GrinEdit
Additional MusiciansEdit
ProductionEdit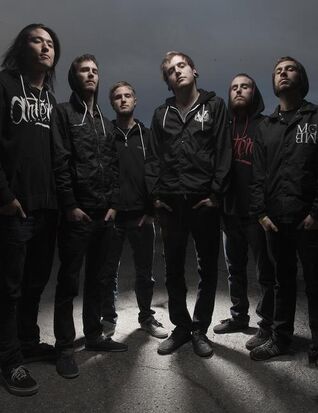 Music Video
Edit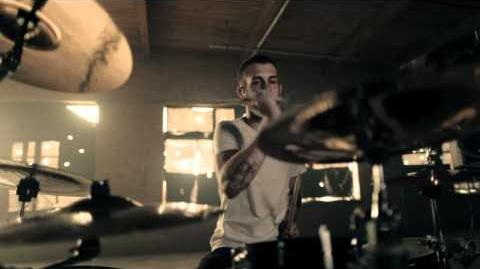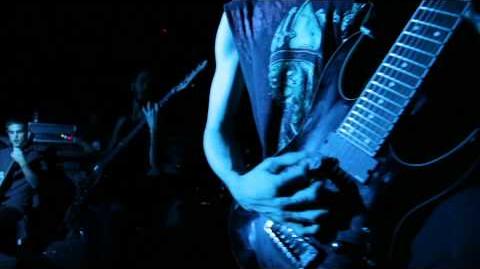 References
Edit
Ad blocker interference detected!
Wikia is a free-to-use site that makes money from advertising. We have a modified experience for viewers using ad blockers

Wikia is not accessible if you've made further modifications. Remove the custom ad blocker rule(s) and the page will load as expected.