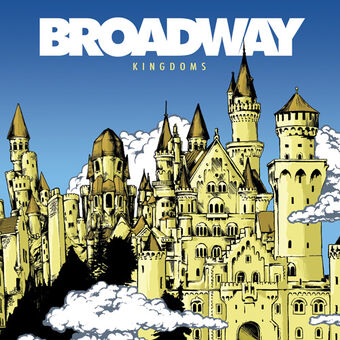 Kingdoms
is the debut studio album by American
post-hardcore
band
Broadway
, released through
Uprising Records
on July 7, 2009. The album is most known for featuring two of the most well known post-hardcore singers Jonny Craig and Craig Owens.
Trick Listing
Edit
"Intro"
"Redeeming a Monster"
"Last Saturday"
"Meg Ryan Would Play You in the Movie"
"Don't Jump the Shark Before You Save the Whale" (featuring Jonny Craig formerly of Dance Gavin Dance)
"We Are Paramount"
"Interlude"
"You Gotta Love That Southern Charm"
"You Bring the Thuner, I'll Bring the Lightning"
"AWOL"
"Same Thing We Do Everyday Pinky" (featuring Craig Owens of Chiodos)
"The Prom Queen Has No Friends"
Personnel
Edit
Additional MusiciansEdit
ProductionEdit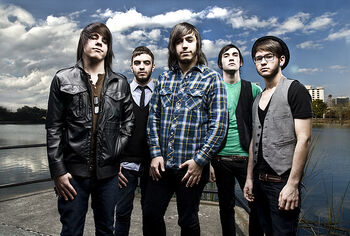 Music Videos
Edit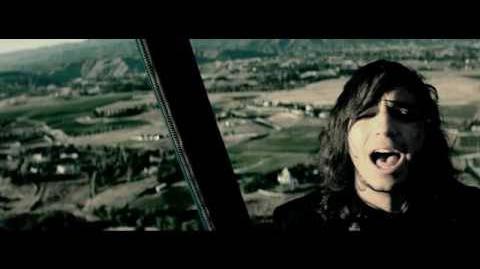 References
Edit
Ad blocker interference detected!
Wikia is a free-to-use site that makes money from advertising. We have a modified experience for viewers using ad blockers

Wikia is not accessible if you've made further modifications. Remove the custom ad blocker rule(s) and the page will load as expected.