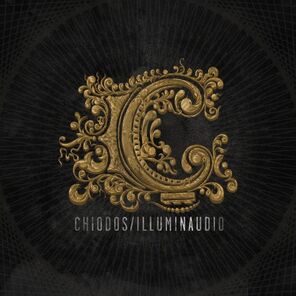 Illuminaudio
is the third studio album by American
post-hardcore
band
Chiodos
. It was released on October 5, 2010 through
Equal Vision Records
.
Illuminaudio
is the first and only studio album from the band with vocalist Brandon Bolmer, formerly of
Yesterdays Rising
, after the departure of Craig Owens. Owens would return to the band in 2012, replacing Bolmer. This is also the first and only album with drummer Tanner Wayne, formerly of
Underminded
. He would leave the band in 2012, to be replaced by former drummer Derrick Frost.
Track Listing
Edit
Standard EditionEdit
"Illuminaudio"
"Caves"
"Love Is a Cat from Hell" (featuring Vic Fuentes of Pierce the Veil)
"Mordern Wolf Hair"
"Notes in Constellation"
"Scaremonger"
"His Story Repeats Itself"
"Let Us Born One"
"Hey Zeus! The Dungeon"
"Stratovolcano Mouth"
"Those Who Slay Together, Stay Together"
"Closed Eyes Still Look Forward"
Australian Bonus TrackEdit
Personnel
Edit
Additional MusiciansEdit
ProductionEdit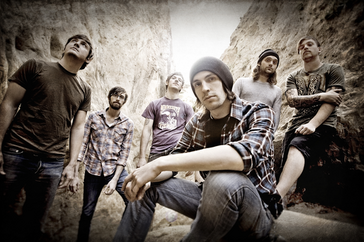 Music Videos
Edit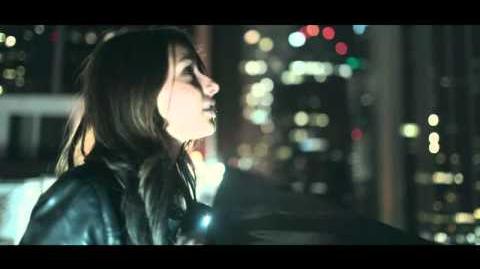 References
Edit