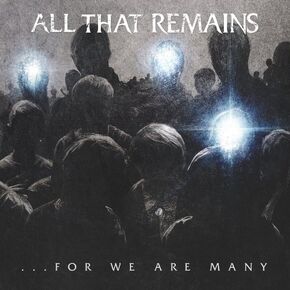 For We Are Many
is the fifth studio album by the American
metalcore
band
All That Remains
 through
Prosthetic Records
. Released on October 12, 2010, it is the third album by the band to be produced by Adam Dutkiewicz of
Killswitch Engage
. This album brings back elements of their original deathcore sound but also contains songs with full clean vocals.
Background
Edit
For We Are Many is the first album by All That Remains album to contain the same line-up as the preceding album. On August 18, 2010, the band released the title track, "For We Are Many", for free download. On September 2, the band released the first single to go to rock radio, "Hold On", on their official YouTube channel, while its music video was released on October 6. On April 1, 2011, a music video for "The Last Time" was released.
ReceptionEdit
The album sold 29,000 copies in its first week. The album peaked at number 10 on the US Billboard 200 and peaked at number 7 on the Canadian Albums Chart.
The album has received mainly positive reviews. AllMusic gave the album 3 out of 5 stars, stating that it "feels like a throwback to the NWOBHM at times evoking hints of Iron Maiden and Judas Priest." They also stated that the album had a good mix of "heaviness and harmony".
TheNewReview.net gave the album 4.5 out of 5 saying, "The vocals and guitars are layered exactly as they should be to either draw attention to Labonte or Herbert and Martin depending on the situation while keeping the drums and bass right where they need to be to compliment the guitarists and Labonte's excellent (for the most part) vocal work."
Track Listing
Edit
Standard EditionEdit
"Now Let Them Tremble..."
"The Last Time"
"Some of the People, All of the Time"
"Won't Go Quietly"
"Aggressive Opposition"
"From the Outside"
"Dead Wrong"
"Faithless"
"Hold On"
"Keepers of Fellow Man"
iTunes Pre-Order Bonus TrackEdit
Japanese Bonus TrackEdit
"Hold On (Radio Version)"
Personnel
Edit
All That RemainsEdit
ProductionEdit
Music Videos
Edit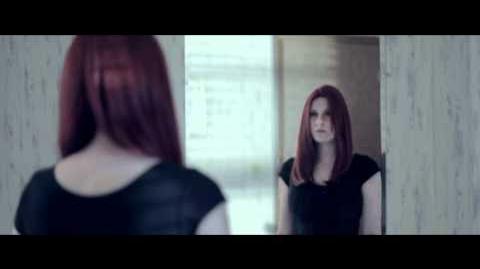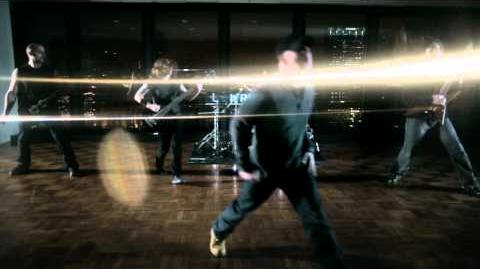 References
Edit
Ad blocker interference detected!
Wikia is a free-to-use site that makes money from advertising. We have a modified experience for viewers using ad blockers

Wikia is not accessible if you've made further modifications. Remove the custom ad blocker rule(s) and the page will load as expected.