Early Demos is the debut EP by Australian group, The Amity Affliction. A music video was produced for the track "A Sleepless Winter", directed by Mark Fahey, Making this the first music video the band ever released.
Track Listing
Edit
"A Sleepless Winter"
"Asphalt Abrasions"
"A Charade Procession"
Reissue Bonus Track
Personnel
Edit
The Amity AfflictionEdit
Reissue Bonus TrackEdit
Music Video
Edit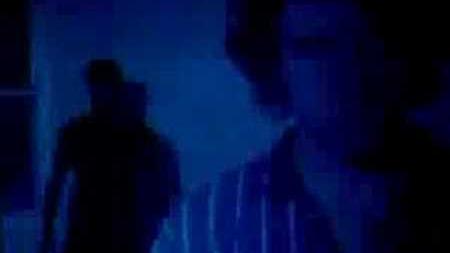 Ad blocker interference detected!
Wikia is a free-to-use site that makes money from advertising. We have a modified experience for viewers using ad blockers

Wikia is not accessible if you've made further modifications. Remove the custom ad blocker rule(s) and the page will load as expected.