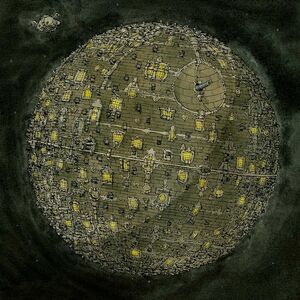 Dance Gavin Dance
is the second studio album by American
post-hardcore
band
Dance Gavin Dance
 and released through 
Rise Records
on August 19, 2008. The album sold 3,800 copies in its first week, after the band had distributed several songs over the
MySpace
social network: "
Alex English
", "
Me and Zoloft Get Along Fine
", "
The Robot with Human Hair, Pt. 3
" and "
Caviar
".
Dance Gavin Dance
is the first album by the band not to include clean vocalist Jonny Craig and Sean O'Sullivan, but the first to feature guitarist Zac Garren and vocalist Kurt Travis; and hence, the last with vocalist Jonathan Mess and bassist Eric Lodge, both of who left shortly after its recording, though before the album was released. The album was
SmartPunk.com
's "Smartpick of the Month", and the website offered a stream of the entire album from August 17 through 20. A music video has been released for the song "
Me and Zoloft Get Along Just Fine
". The album peaked at number 172 on the Billboard 200 and 26 on the Top Independent Albums chart.
Track Listing
Edit
Personnel
Edit
Dance Gavin DanceEdit
Additional MusiciansEdit
ProductionEdit
Music Video
Edit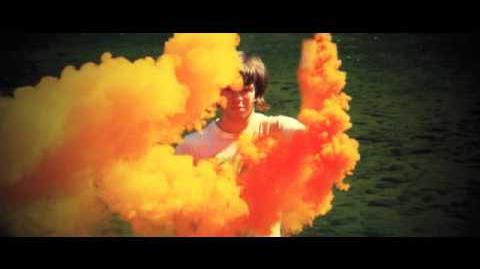 References
Edit
Ad blocker interference detected!
Wikia is a free-to-use site that makes money from advertising. We have a modified experience for viewers using ad blockers

Wikia is not accessible if you've made further modifications. Remove the custom ad blocker rule(s) and the page will load as expected.