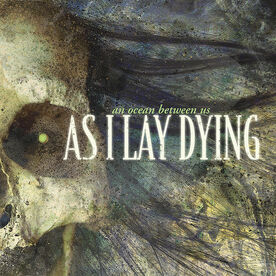 An Ocean Between Us
is the fourth studio album by American
metalcore
band
As I Lay Dying
, released on August 21, 2007 through
Metal Blade Records
. Upon its release, it debuted at number 8 on the Billboard 200, with sales close to 39,500.
Vocalist Tim Lambesis also said the following regarding the album's direction: "(We) spent some time listening to our last album [2005's Shadows Are Security] and, just from being on tour, we became a little bit jaded by how the genre — as a whole — has sort of copied itself over and over again. We decided we wanted to be more diverse, even down to the point where we sort of felt like we should really focus on writing songs in different categories, and then pick the best songs from those categories and use them for the record."
Guitarist Nick Hipa had the following to say regarding the direction of the album: "Collectively we've all pushed ourselves, and we're all doing things that we weren't even capable of doing on the last record. And on top of just experimenting and trying different things, I think we just wrote some pretty sick jams, so I'm happy with it. That's all I can say. For kids who like our band and think they know what to expect from us, it might throw them off a little bit . . . I encourage anybody who likes our band to approach this album with an open mind."
Track Listing
Edit
"Separation" (Instrumental)
"Nothing Left"
"An Ocean Between Us"
"Within Destruction"
"Forsaken"
"Comfort Betrays"
"I Never Wanted"
"Bury Us All"
"The Sound of Truth"
"Departed" (Instrumental)
"Wrath Upon Ourselves"
"This Is Who We Are"
Personnel
Edit
As I Lay DyingEdit
Additional MusiciansEdit
ProductionEdit
Music Videos
Edit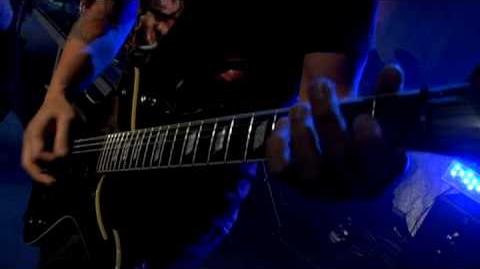 References
Edit
Ad blocker interference detected!
Wikia is a free-to-use site that makes money from advertising. We have a modified experience for viewers using ad blockers

Wikia is not accessible if you've made further modifications. Remove the custom ad blocker rule(s) and the page will load as expected.