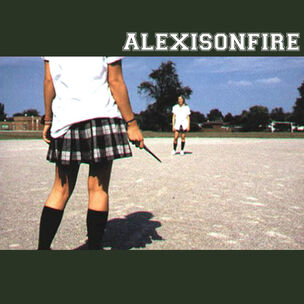 Alexisonfire
is the debut studio album by Canadian
post-hardcore
band
Alexisonfire
, released on September 9, 2002 through
Distort Entertainment
. The album sold over 50,000 units in Canada, giving it gold certification and was recorded when Chris Steele, Wade MacNeil and Jesse Ingelevics were only 17 years old. The cover art was photographed by vocalist George Pettit at Ferndale Public School in St. Catharines, Ontario; pictured is Cassandra Paolella (holding the knife) and Amanda Rietveld (opposite). The album artwork is based on the song "
A Dagger Through the Heart of St. Angeles
". The title of "
.44 Caliber Love Letter
" is taken from a line in the 1986 David Lynch movie Blue Velvet by character Frank Booth: "I'll have to send you a love letter! Straight from my heart, fucker! You know what a love letter is? It's a bullet from a fucking gun, fucker!"
Track Listing
Edit
".44 Caliber Love Letter"
"Counterparts and Number Them"
"Adelleda"
"A Dagger Through the Heart of St. Angeles"
"Polariods of Polar Bears"
"Waterwings (And Other Poolside Fashion Faux Pas)"
"Where No One Knows"
"The Kennedy Curse"
"Jubella"
"Little Girls Point and Laughing"
"Pulmonary Archery"
Personnel
Edit
AlexisonfireEdit
ProductionEdit
Music Videos
Edit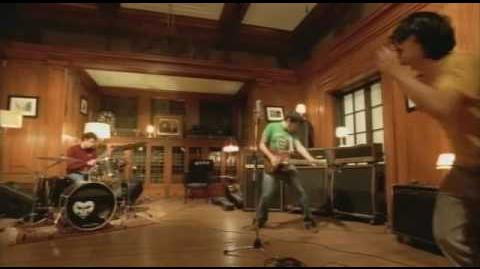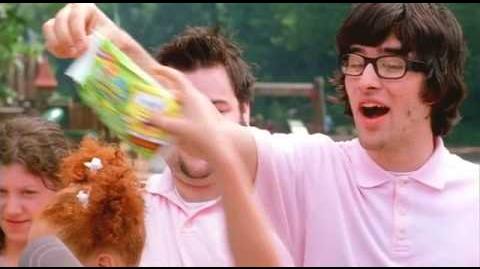 References
Edit
Ad blocker interference detected!
Wikia is a free-to-use site that makes money from advertising. We have a modified experience for viewers using ad blockers

Wikia is not accessible if you've made further modifications. Remove the custom ad blocker rule(s) and the page will load as expected.