3750
is the sophomore album by the American
deathcore
band
The Acacia Strain
, released on July 13, 2004 through
Devil's Head Records
. This is the last release by the band to be released through Devil's Head Records as the band signed with Prosthetic Records after the release of the album. The band did not have a bassist at the time of writing and recording the album and guitarists Daniel Laskiewicz and Daniel Daponde wrote and recorded all of the bass parts for the album. Two music videos were released for this album, "
Smoke Ya Later
" in 2004 and "
3750
" on June 21, 2006.
Track Listing
Edit
"Carbomb"
"Brown Noise"
"3750"
'Smoke Ya Later"
"Extreme Wrath of the Jhiaxus"
"Drawn and Quartered"
"Passing the Pencil Test"
"Halcyon"
"Sun Poison and Skin Cancer"
Personnel
Edit
The Acacia StrainEdit
ProductionEdit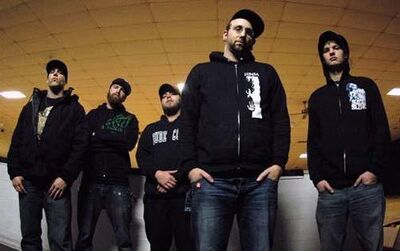 Music Video
Edit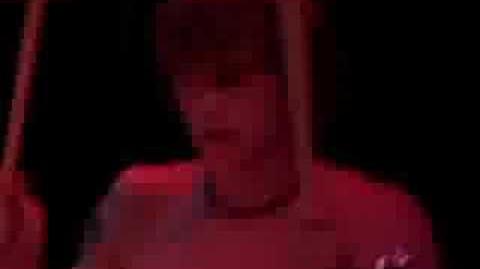 References
Edit
Ad blocker interference detected!
Wikia is a free-to-use site that makes money from advertising. We have a modified experience for viewers using ad blockers

Wikia is not accessible if you've made further modifications. Remove the custom ad blocker rule(s) and the page will load as expected.